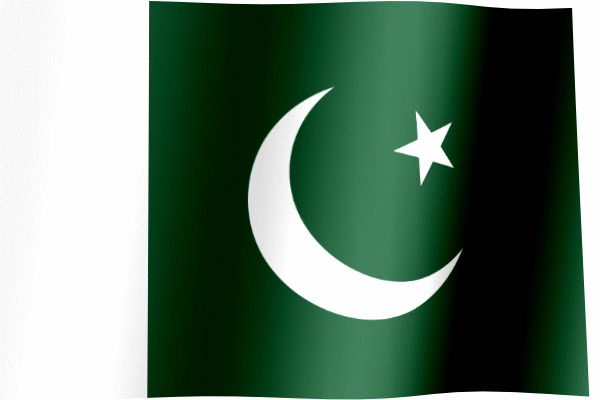 Attention Candidates
Screening test result has been announced for the categories announced on 21 Aug 2022. "Click Here for Result"
Written tests for these categories will be held from 7th & 8th January 2023. "Click Here to Download your Roll No Slip"
Test on 7th January for posts TRAFFIC ANALYST SUPERVISOR(BS-16) TRAFFIC ANALYST(BS-14) TECHNICAL MONITORING STAFF(BS-9) TECHNICIAN(BS-14) SUPERVISOR(BS-11) SUB ENGINEER-I(BS-11) SECURITY SUPERVISOR(BS-7)
Test on 8th January for posts ASSISTANT DIRECTOR(BS-17) CHARGE NURSE(BS-16) SUB ENGINEER-II(BS-14) SUB DIVISIONAL OFFICER(E&M)(BS-14) DRAUGHTSMAN(BS-11) SITE SUPERVISOR(BS-7)
Written Test on 14th January 2023 ASSISTANT(BS-15)
Written Test on 15th January 2023 SUB INSPECTOR(BS-14) SCURITY SUB INSPECTOR(BS-14) SECURITY ASSISTANT SUB INSPECTOR(BS-9) UPPER DIVISION CLERK(BS-11) LOWER DIVISION CLERK(BS-9) OPERATOR SPECIAL(BS-9) LADY RECEPTIONIST(BS-7)
For remaining categories separate instructions will be issued.